Christmas Shopping Advice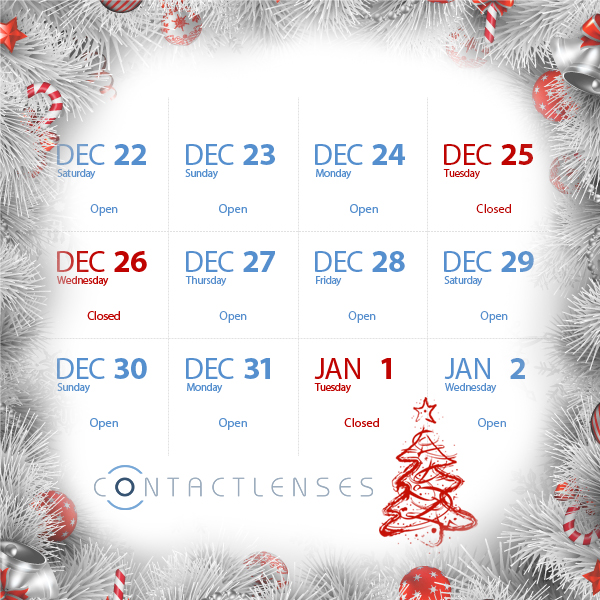 We will be dispatching orders up to and including Monday 24th December until 12pm and will continue to accept orders over Christmas and New Year. Orders placed before 10am on Monday 24th December will be (if in stock) dispatched that day, but, due to public holidays and limitations on Royal Mail services, we regret we cannot guarantee delivery dates for orders placed over this period. It is common for deliveries to be delayed by a few days due to the increased volume that the postal systems have to cope with.

Our apologies for any inconvenience.
Christmas & New Year UK Delivery

Standard Post
Last day for guaranteed postage before Christmas is the Thursday 20th December (3.30pm cut off).

We will be dispatching on the 24th December until 12pm. After that time orders will be dispatched on 27th December.

Orders will be dispatched on the 31st December until 12pm, and after that time orders in the system will be dispatched on the 2nd January 2019.
Next Working Day (Special Delivery)
You can order up to and on the 20th December for next Day delivery (3.30pm cut off). This only applies if, on the order page, you are told that your product is in stock. If it is, get in early to be safe!
Please note that next day deliveries on the above dates will require a signature, so please ensure you choose an address where you will be in to receive your order.
Last Dispatch Dates for International Delivery

4th December - Asia, Australia, Middle East, New Zealand and Far East
14th December - USA, Canada and Eastern Europe. Western Europe

Opening Hours for Christmas and New Years 2018/2019

You can order online at any time - the internet never shuts! However, we do!
Contact Centre opening hours
Mon 24th - 9am -12.30pm
Tue 25th - Closed
Wed 26th - Closed
Thursday 27th - 10am - 4pm
Friday 28th - 10am - 4pm
Mon 31st - 9am -12.30pm
Tue 1st - Closed
Wed 2nd - Normal hours resume