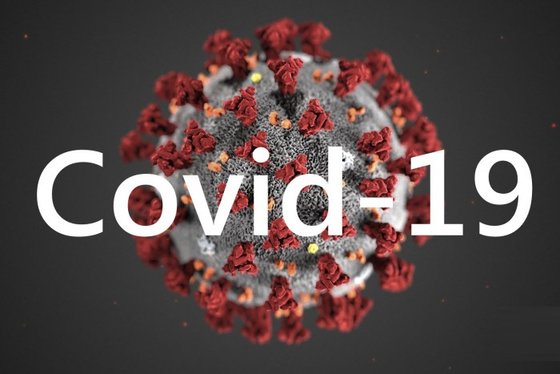 Covid 19 Update January 2020

Royal Mail First Class is mostly taking 1-3 working days, however may take up to 5 days. Please wait 7 working days before contacting us about an order that has not yet arrived.
International orders are taking much longer to arrive. Up to 3 weeks for European destinations. 6 weeks for worldwide destinations. There are delays at the UK major ports, causing some disruption to our stock holdings. On occasions a power may be out of stock and generally an alternative contact lens will be recommended.
We have moved Customer Support staff to their home, for their safety, where service is normal.

Our Fulfilment Centre, Royal Mail and couriers are working very hard to ensure that parcels are despatched and delivered as soon as possible.
What Our Customers have been Saying About our Deliveries during this crisis on TrustPilot
Excellent service, as ever.A change in prescription meant I needed help with my order. Live chat worked brilliantly and the order was prepared for me. Thank you Andrew. Despite the difficulties in transportation caused by the coronavirus crisis, my order arrived in rural France three days later.
very Happy customer
My usual contact lens supplier have closed without telling me took my money, so I checked out you guys on the internet placed order on the Monday delivered on the Tuesday wow thank you
Fast dispatch
Fast dispatch, was pleased with the quality of the lenses. My usual supplier closed with no warning during the covid pandemic but was so relieved to find this site!
British Contact Lens Association (BCLA) Clarifies Advice on Covid and wearing Contact Lenses

The BCLA released advice relating to the scare in the news that contact lens wear should be avoided during this epidemic period:

'There is no evidence to date that contact lens wear should be avoided by healthy individuals, or that contact lens wearers are more at risk for a coronavirus infection compared to those wearing spectacles.

There is currently no evidence to suggest any correlation between the usage of contact lenses and the spread of Covid-19 or a coronavirus infection related to contact lens use.

To help maintain healthy contact lens wear, all contact lenses wearers should follow correct lens wear and care instructions as prescribed by their Eye Care Professional. These include following good hygiene practices. When you are unwell, for example cold or flu like symptoms, you may not feel like wearing lenses and this is good practice.'
DPD - Special Deliveries

DPD our courier are moving to contact free delivery. Please select 'deliver to safe place' when you get your tracking details on the despatch email (or download the DPD app). Alternatively you can leave a note on your door to tell the driver where to leave your parcel.'
International Deliveries

Due to the massive restriction on commercial flights we have been informed that shipments to all International destinations can be seriously delayed. USA shipments are now travelling by boat and can take 8 weeks.
General Precautions for Covid 19 and Contact Lens Wear
It is particularly important to implement good hygiene with your contact lenses at this time. The eyes are a route into your body for the Covid 19 virus, through your tear ducts.
wash hands thoroughly before inserting or removing contact lenses
never share your contact lenses
daily lenses are the safest contact lenses to use
change solutions in your contact lens case daily
change contact lens storage cases weekly
Avoid rubbing your eyes